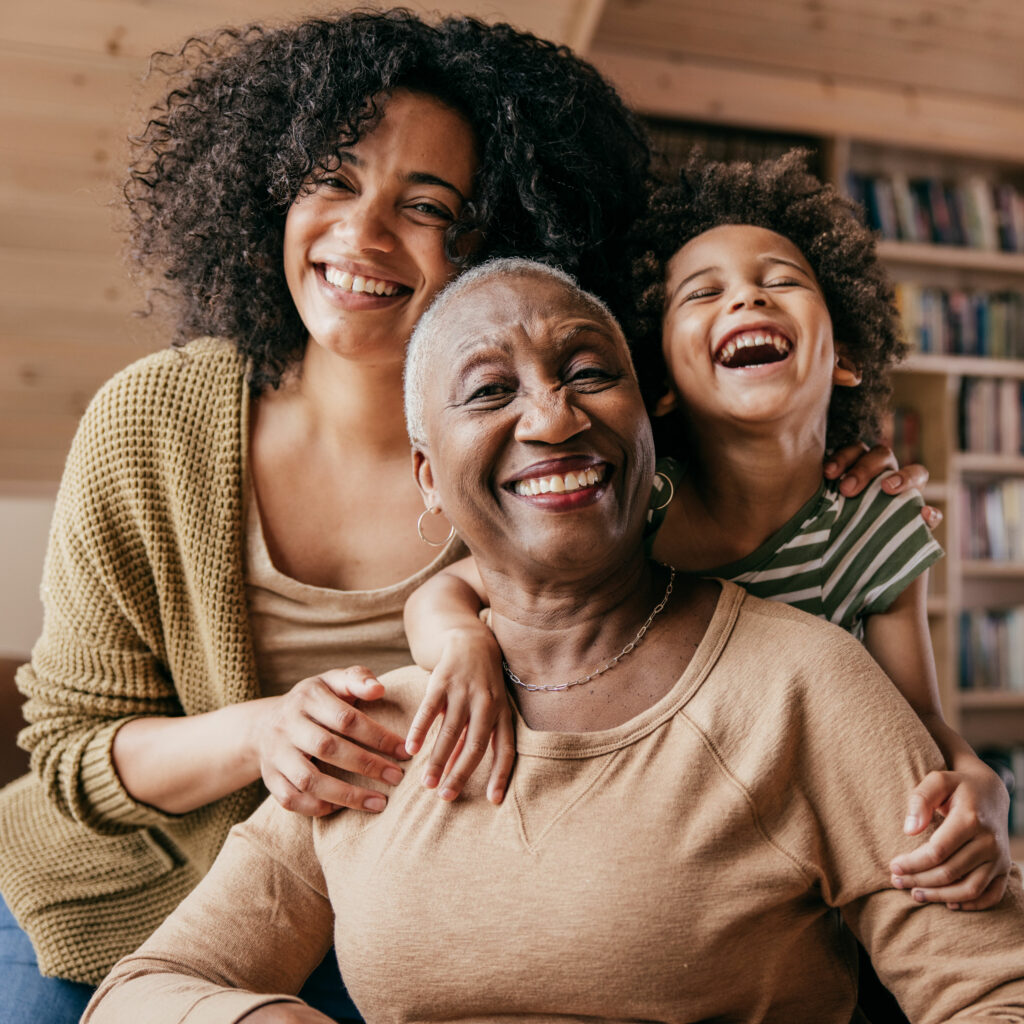 About the Western York Region Ontario Health Team
​​Western York Region's Ontario Health Team is focused on coordinating services with community partners to provide better patient outcomes in King, Vaughan and Richmond Hill.
Our goal is to deliver coordinated services and a pathway to better living. We see a better future for health care in our region, and we know it's possible.
Our Latest News & Updates