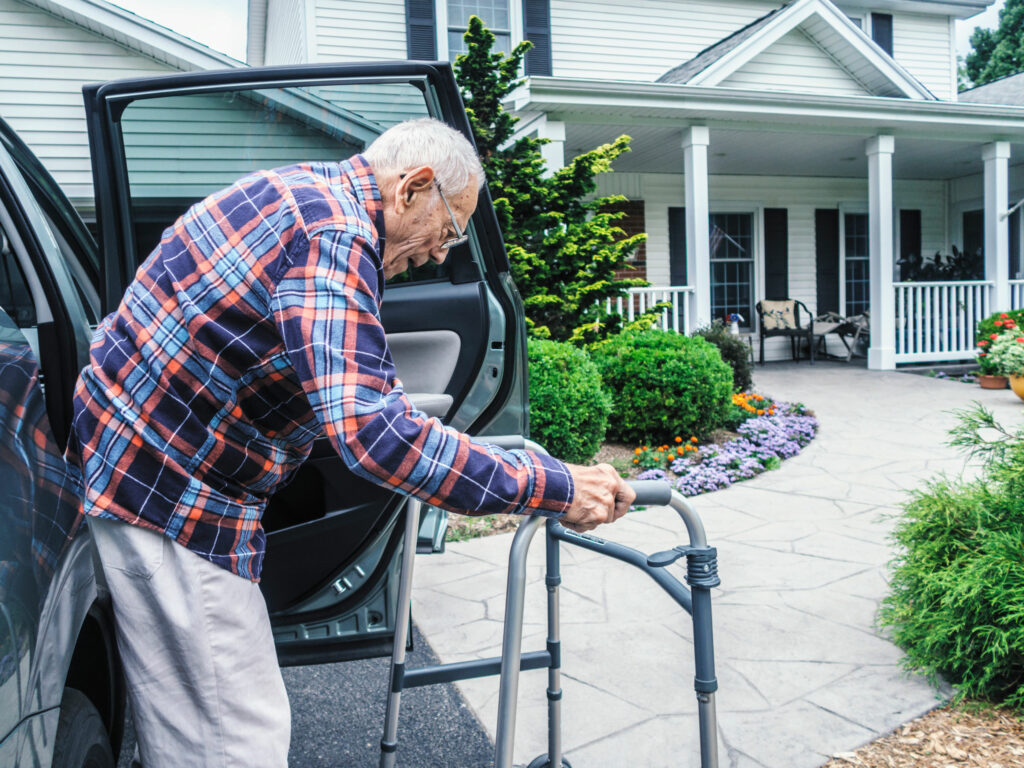 This 16-week program integrates home and community care to help patients with complex care issues safely transition home and continue care in the comfort of their own homes. This ensures patients are safely transitioning home while receiving a range of supports they need to for a full recovery. For more advanced care cases, the MackenzieHelps Plus program offers a high-intensity, 26-week program which includes services offered by SE Health, CHATS and the addition of LOFT Behavioural Support Services as required by patient and caregiver.
More than 300 patients have transitioned from hospital to home thanks to MackenzieHelps.
MackenzieHelps arranges all the necessary health care services, transportation, and caregiver supports for patients and their loved ones to ensure a seamless transition from hospital to home.
Under one team, patients of this program benefit from the collective experience and service offerings of our skilled partners—having access to nurses, PSWs, dietitians, social workers, dedicated drivers and health navigators that arrange appointments with urgent care and seniors' wellness clinics.
To arrange for MackenzieHelps services before you or your loved one leaves the hospital, contact a patient care coordinator on your floor and they can help make the appropriate referral to get started. Once referred into the program a Mackenzie Health Navigator will assess, and support the patient if appropriate, with a warm handoff to an SE Health Transitions Care Lead. The Transitions Care Lead will lead the development of a dedicated care plan for when the patient returns home.
As the program is continuously exploring opportunities to provide more coordinated patient care, the partners are working together to create a shared care plan. Using a shared care plan will support the team's (including patient and caregiver) understanding of services provided, goals and other key health and social information to ensure the patient is receiving joint and coordinated care.